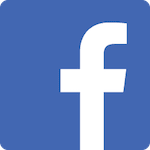 Each individual has their own plan according to their goals. Great people!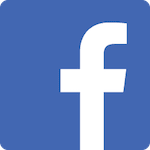 Ron is the most thoughtful and productive trainer I've ever met. So glad I found underground fitness!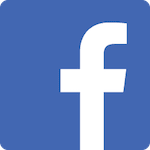 Ron is the best creative trainer, you will never get bored.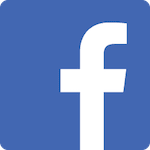 Just got done with my first workout with Camille I can already tell this is going to best the decision I ever make.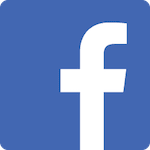 Ron Is super great Trainer. The whole staff is great. I would recommend with no issues. Everyone is friendly. Great place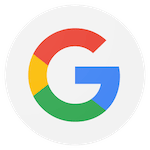 Roxanne is a great trainer! She is knowledgeable, friendly and professional. She pushes me within my limits and she is very encouraging. I feel safe that she will protect my past injuries from re injury and I'm feeling stronger and healthier already and looking forward to continued results. The gym is very clean with nice equipment. I like that it's not a huge, crowded place and there's lots of professional and personal attention.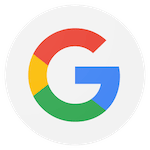 multiple locations; I finally landed on underground fitness, and I'm glad I did. I had David Forbes as a personal trainer and couldn't have asked for a better coach. He was exceptional. Not only did he help me perform workouts with proper form to reduce strain on my body, but he also gave me great tips on tracking calories and techniques for maintaining goals. The Gym itself is immaculate, has excellent equipment, and is non-crowded. I would highly recommend underground fitness and David Forbes.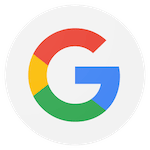 I have been attending Underground Fitness for about 2/3 months and after training with other trainers in the Valley this is by far the best experience I have ever had. I train with David Forbes and he is amazing. I can see changes to my body every week and the strength and discipline I have gained has changed many aspects of my life outside of the gym. I'm blessed to be able to train here, Underground Fitness is the place to be.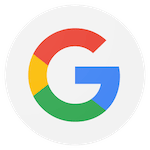 I joined Underground Fitness a couple of years ago with the hopes of getting back into shape after years of not working out. The trainers recognized that I needed to start slow to rebuild the muscle that I had lost. Additionally, they were very diligent to teach proper form in an effort to reduce injury. I am happy to report that I am now stronger than I have ever been. I highly recommend Underground Fitness for the quality of the trainers, available equipment and the clean workout environment.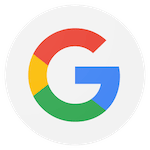 Underground Fitness is a great place to start working out. Ron, the director, is a wonderful communicator and will work with you should any questions or concerns arise. I've been working with Matt Guzy as my trainer, and I never in a million years thought I'd say this, but I genuinely look forward to my workouts with him! Matt designs a workout for right where my current level is at, and they are always different and interesting. I deeply appreciate what he has planned, his explanations & demos on the exercises, his ability to hear me out, and his keen eye on how my body may not be in the best form, and then providing adjustments. Should you be new to working out or personal training, I highly recommend Underground Fitness.